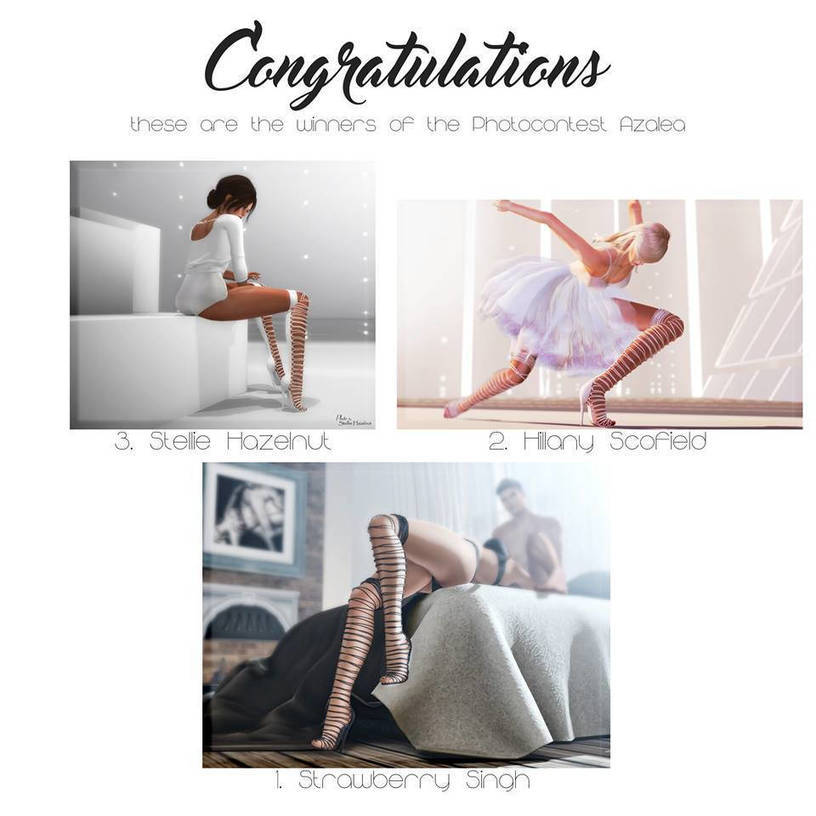 ** The Picture was already posted in the beginning of the Month. The Winner have been contacted and already got their prices. Since a lot of people did not see it, we still get a lot of messages about it so i will post it here again**

ooo! Since flickr wasnt working for me i could only do it now! i am super sorry, all complains to the Pandapage!
Here are the winners of the Photocontest!
3. Stellie Hazelnut
www.flickr.com/photos/stellie_hazelnut/25468390894
2.Hillany Scofield
www.flickr.com/photos/hillany_scofield/25876835681
1. Strawberry Singh
www.flickr.com/photos/strawberrysingh/25944319595

To say that it was hard to pic a winner would be a understatement, there where so many amazing pictures and i could not decide at all! I had my friends and family help me pic pictures and on which position they are.
I am so happy and thankful for all the submit ions it was AMAZING to see yall working with the shoes so beautifully! I cant wait to see more of your guys pictures!
Sourced through Scoop.it from: www.flickr.com
See on Scoop.it – 亗 Second Life Fashion Addict 亗